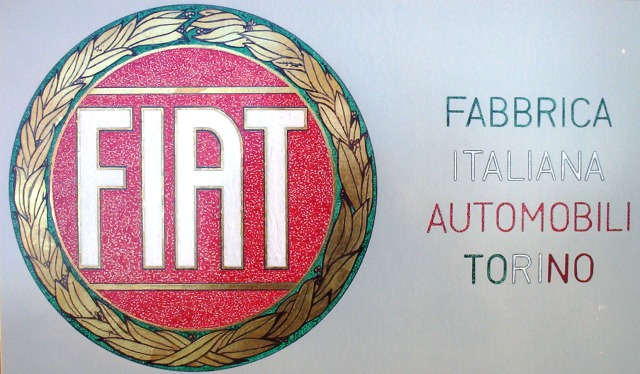 PERFORMANCE APEX, LTD
Fiat - Lancia Specialists Since 1974
Restoration & Performance Modifications for all USA models
(425) 226-5955
email: service@performanceapex.com
High Performance Cylinder Heads for street & race use (even a "Stock" head gets a "Performance" valve grind.)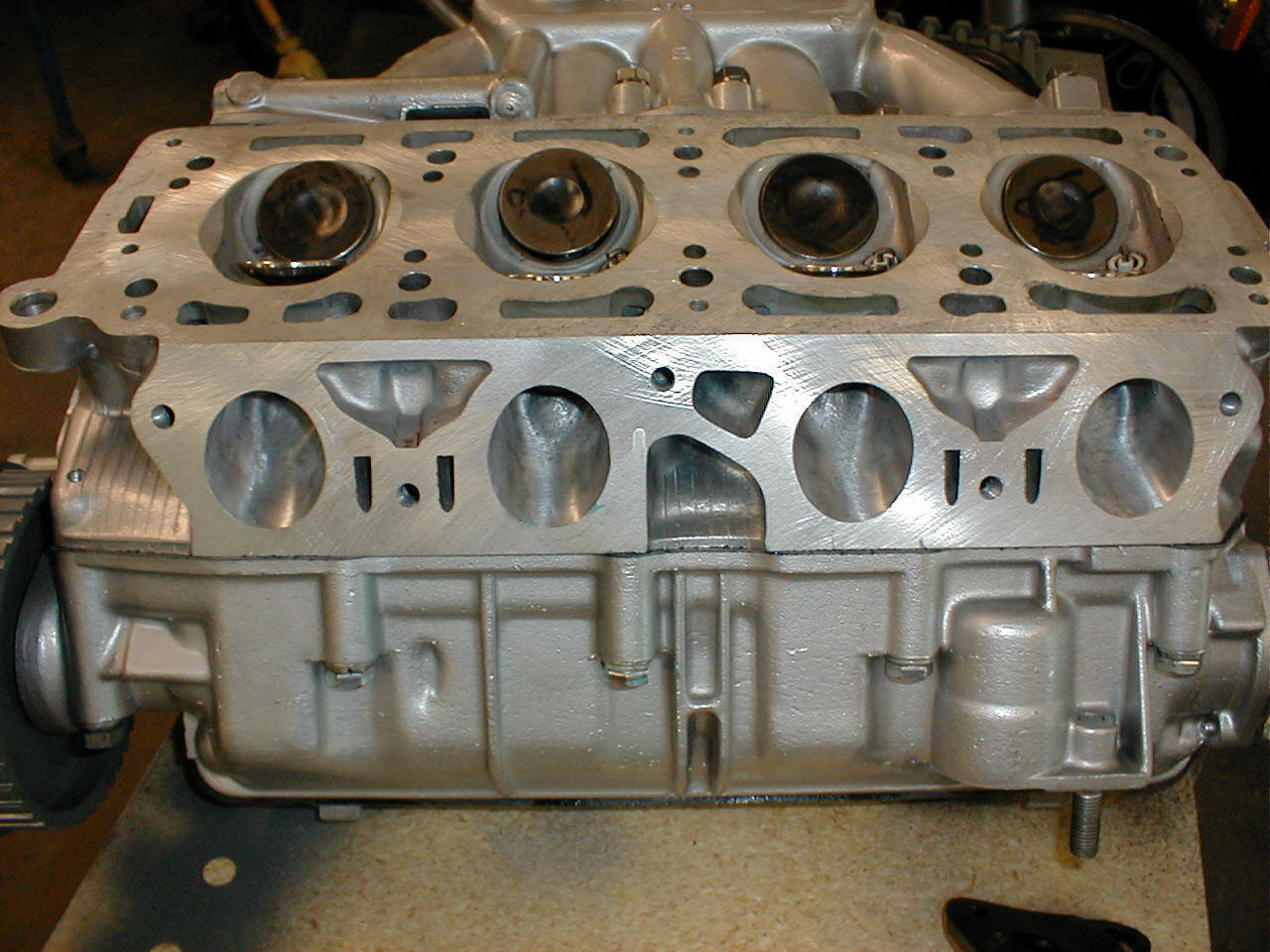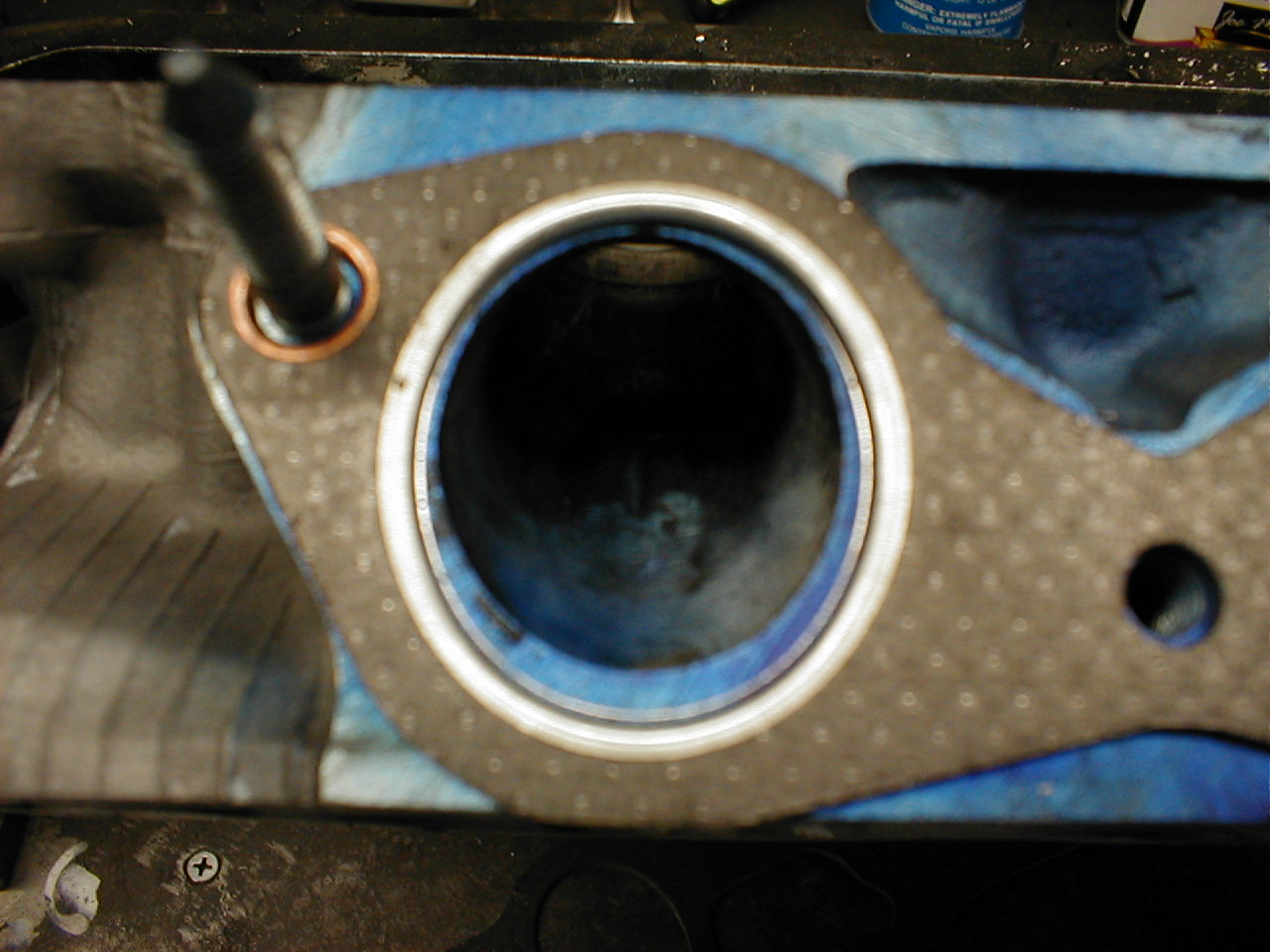 Shown above is OEM prior to porting. Porting and matching improves airflow throughout the RPM range dramatically over Factory.
Head shown above has been ported, 4 angle cut on the intake seats, 2 angle cut on the valve, swirl polished with Stainless Steel valves.
Exhaust valve seats have been cut with three angles with 2 angle cut on valves (margin optimized for application).
All gasket surfaces re-machined, all bearing surfaces honed, cam followers polished, repair of stripped bolt holes with steel inserts, spark plugs threads repaired with steel inserts, all thread holes chased and re-tapped.
Valve guides replaced/resized as required, valve tips ground to optimal adjusting-shim size (that can be adjusted now and down the road).
Valve springs tested - good to 7,500 RPM (optional high performance springs available for increased RPM and durability), after cleaning exposed surfaces coated with paint for appearance and corrosion resistance.
Gaskets and manifolds pin-located to head to properly align gaskets.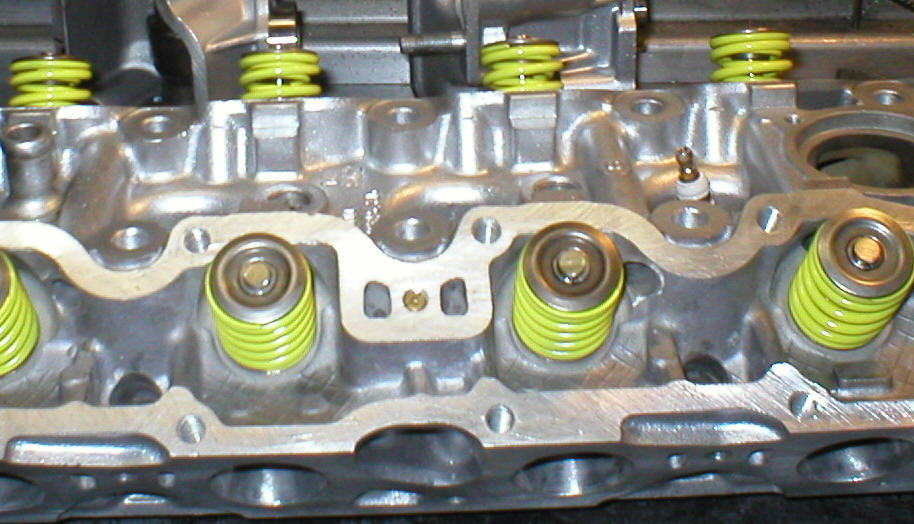 High performance springs